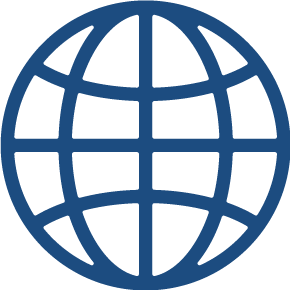 50
States where customers are served

1000 +
Satisfied businesses
We become an extension of your team to provide dependable and accurate payroll services, so you can focus on the real business at hand.
We combine competitive pricing with stellar attention to detail to bring customer service back to the payroll industry. For companies large and small, we customize our services to fit our clients' individual needs.
Our team of payroll and tax filing specialists provide you with the latest in electronic banking, hands on training, and step-by-step support to bring you all that you expect from a payroll service provider and more.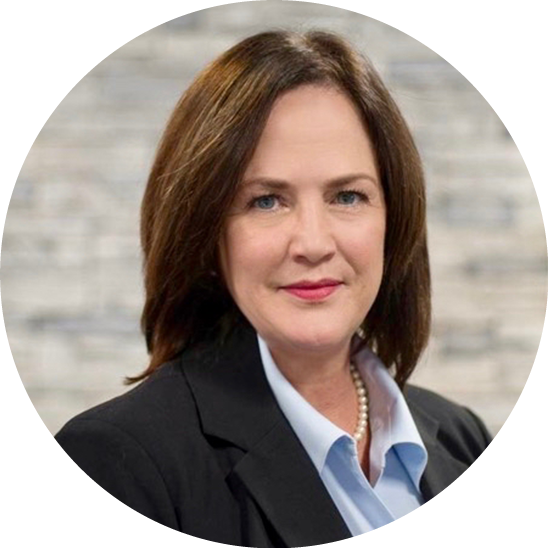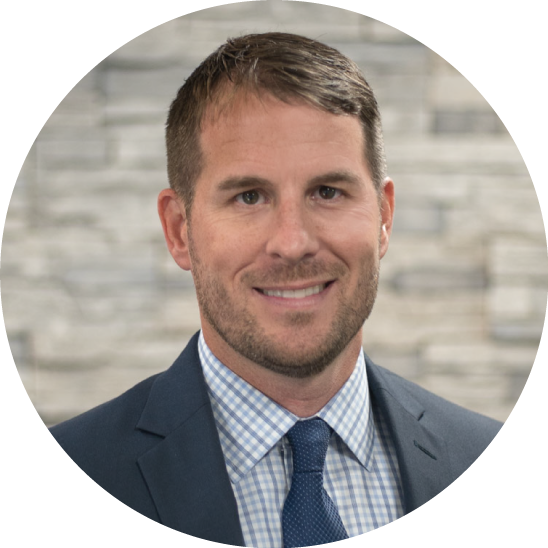 Shawn Johnson
Sales Manager
Let our customers convince you.
It's with great pleasure that I have the opportunity to talk about our wonderful business partners at POA. We knew of their great reputation from many people who recommended them to us. Not only do they have all the tools to handle our needs for processing payroll, they have a great staff of people that provide first class customer service. Not only quick responses and attention to our needs, but fabulous turnaround time to get the job done-right. You can always reach someone via phone or email and they respond immediately.  We've requested a lot of unusual things for payroll, benefit reporting and recruiting and they not only met our needs, they recommended many other things to save us time and money. The partners at POA have become "our" team members at Atlantic Coast Bank. They know our bank, know our needs and we know their products and their passion for service. It's a perfect match for the perfect job – well done!
D'Lynn Underwood
In 2016 we reached out to Payroll of America, as you were the payroll processing company of our sister restaurant chain: Flat Top Grill.  The relationship that you had built with them over the years has been strong and our management team thought it best to consolidate our payroll services. We came to this realization as ADP, our previous company, had begun to make changes that didn't meet our needs.  Since joining POA, we have regained great customer service, a user friendly platform, and great pricing points.  POA has been a great addition to our arsenal in ensuring consistency and dependability for our Mongo Family.  We appreciate your great customer service and look forward to the growth of our business relationship.
Vanessa Sweeney
"POA has been, and continues to be, a great partner for our brand. In an ever-changing industry, POA has worked with us to find solutions that fit our payroll needs while keeping our in-house processes streamlined and efficient."
Cassie Scholtens
"I am very happy with how POA has handled both the implementation and service of my account. POA's staff has always been very helpful, friendly, and always on the ball."
Tamera Duncan
"Since moving to POA, I can sleep better at night knowing that I will not be paying anymore workers' comp audits with their Pay-As-You-Go program, no longer worry about tax compliance, and my team has more time on their hands to focus on revenue generating tasks for the business."
Steven A. Johnson
Get in touch with our team today.