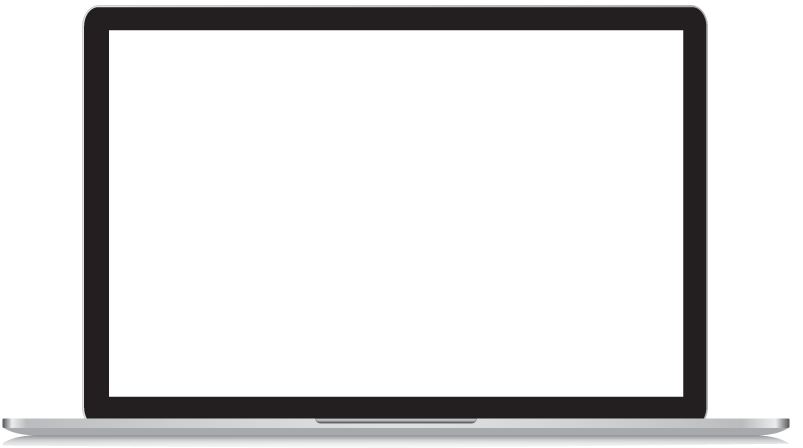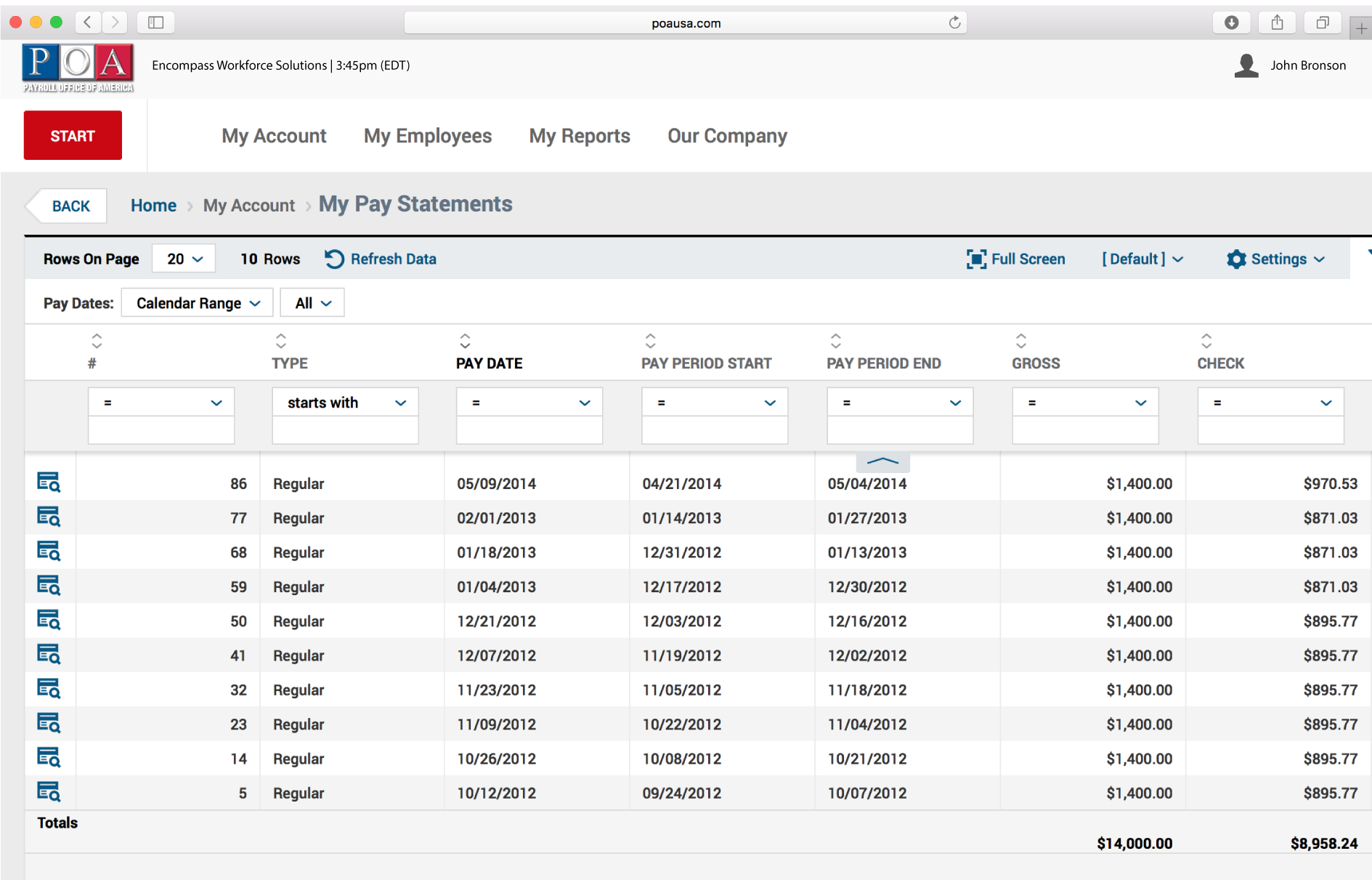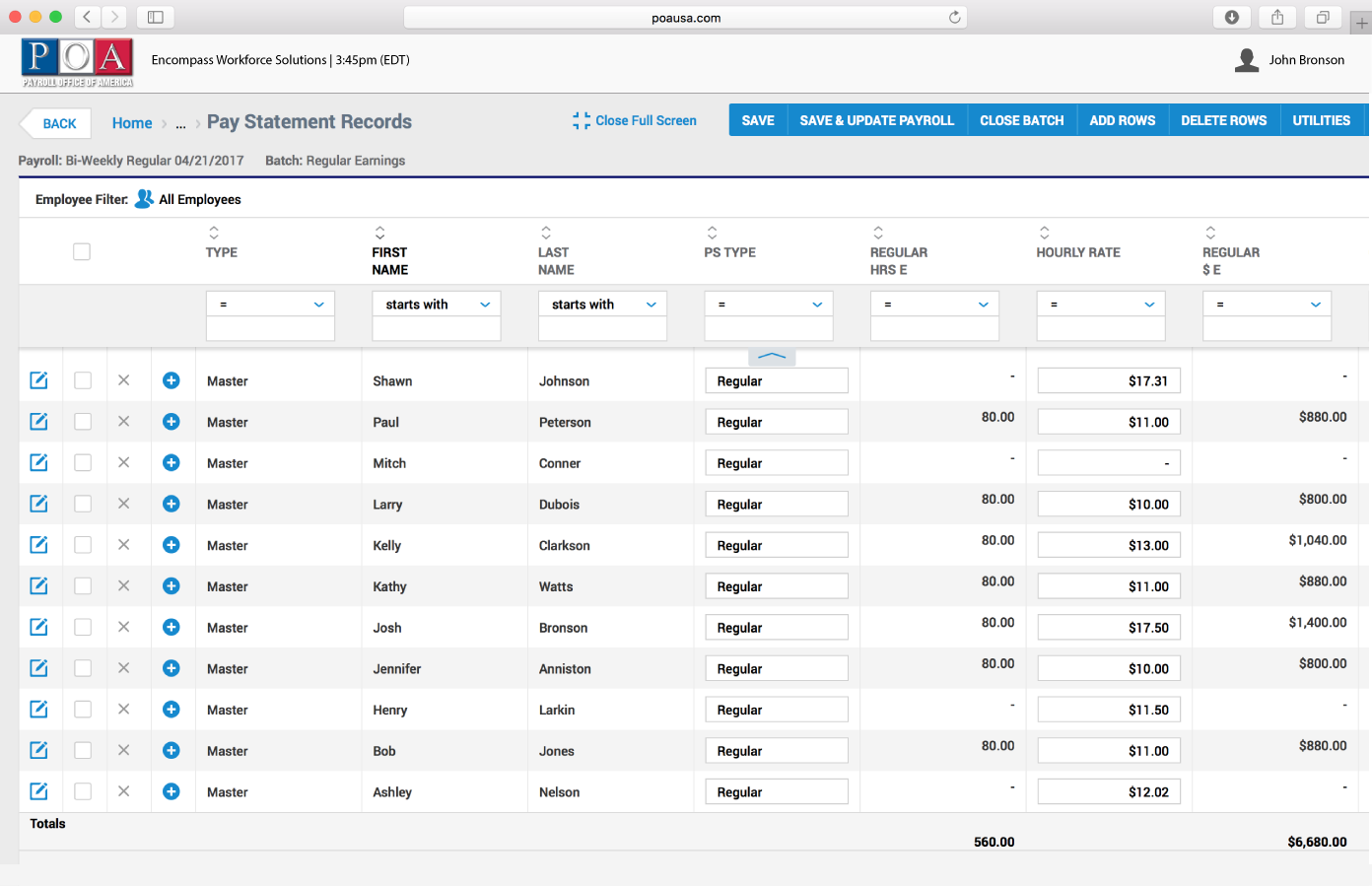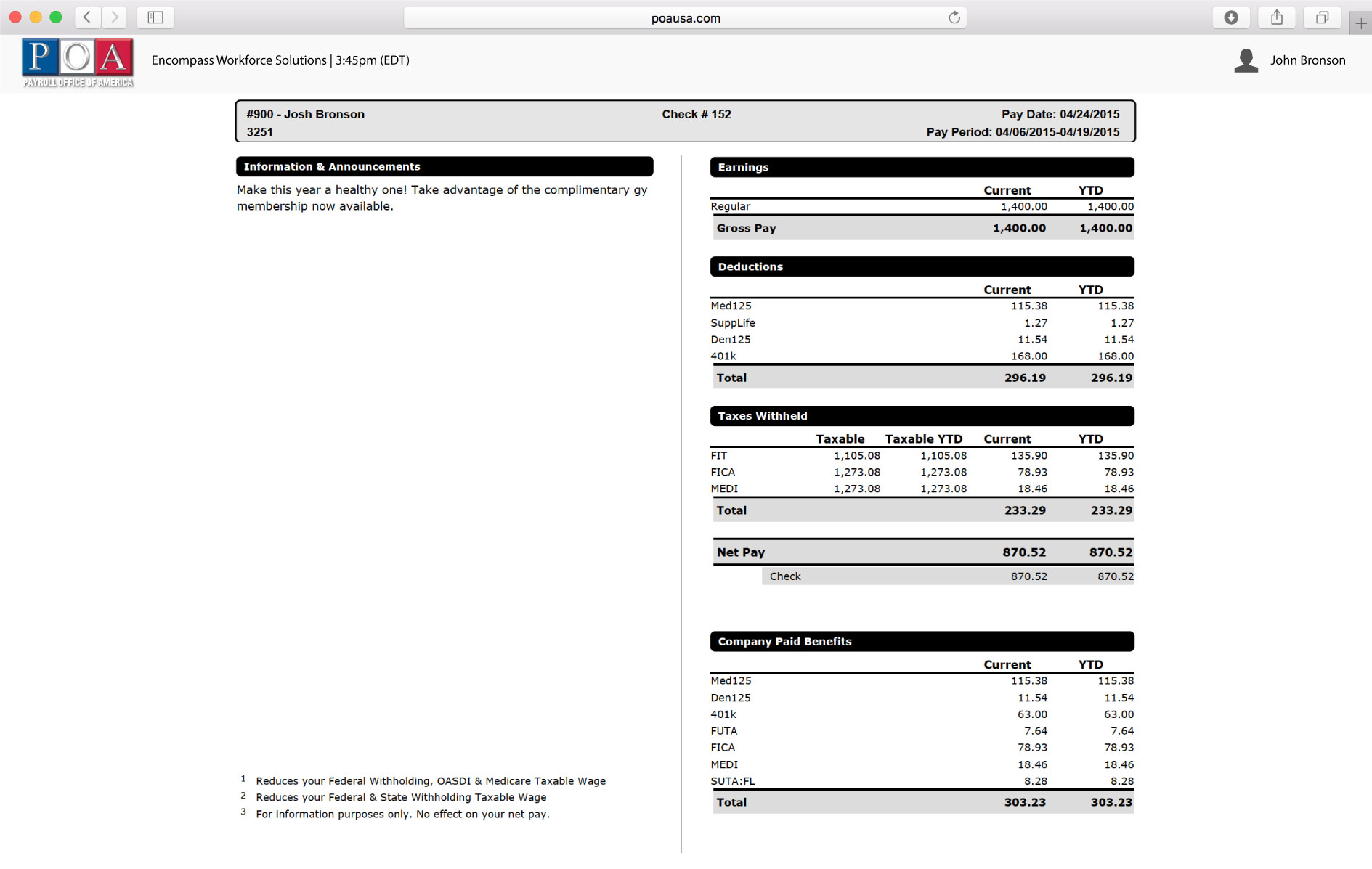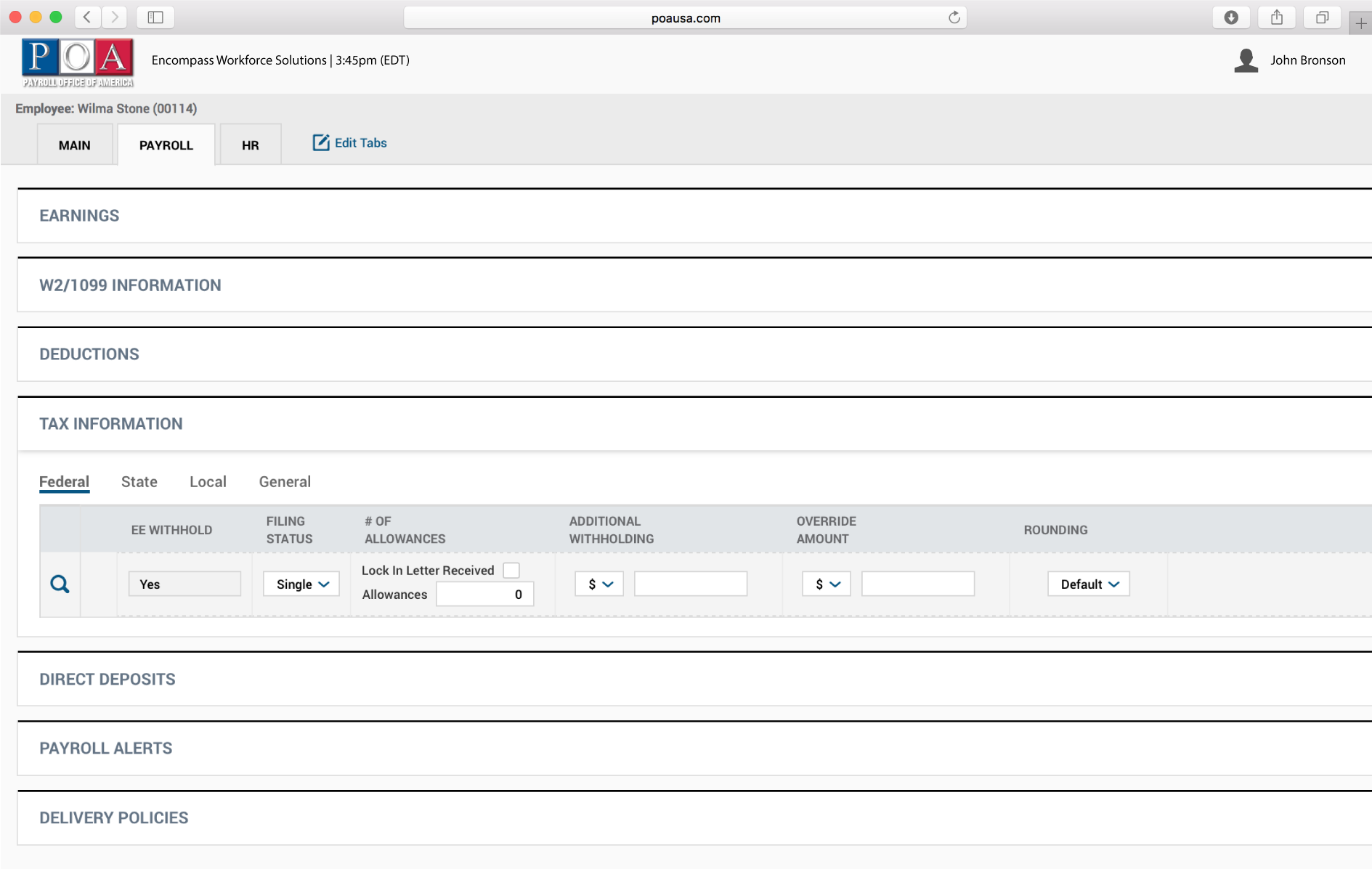 The perfect paycheck, every time.
Our payroll module puts you in complete control of your payroll – every step of the way.
Automated Payroll
Payroll data is available whenever you need it, continuously.
Real-time Calculation
Payroll totals updated automatically in real time during pre-process earning adjustments.
Employee Self-Service
Preview pay statements, direct deposit and W4 change history.
Tax Table Updates
Built in to our payroll module to support multiple regional requirements and tax structures.
Managing people, not paper.
HRMS
Deliver company forms and documents, complete online performance reviews, manage turnover, and more. These features are presented in an easy-to-use, online system that incorporates important compliance measures.
Benefit Management
Instantly deliver benefits to employees through their self-service center. Each employee benefit menu is customized to include the rates and benefits that apply to them.
Time & Attendance
Get a handle on your labor costs and reduce compliance risk by automating and simplifying your time & attendance processes. Perform time & attendance management, accruals, leave management and scheduling functions through one powerful application.
Simplify your company's onboarding process
POA's simple, paperless onboarding process helps to recruit and retain talent.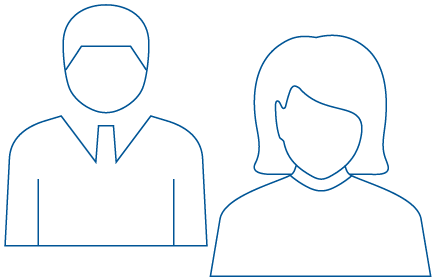 Applicant Tracking
Perform online applicant searches and track candidates throughout hiring process.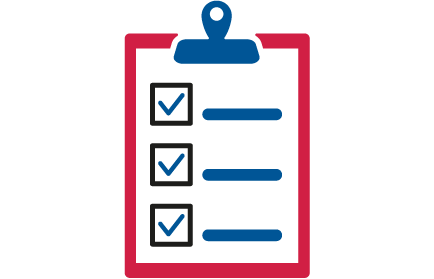 Onboarding Checklists
Electronically submit W-4 and I-9 forms, conduct open enrollment, and manage automated payroll deductions.
Performance Management
An automated method for reviewing employees and for employees to review their own performance.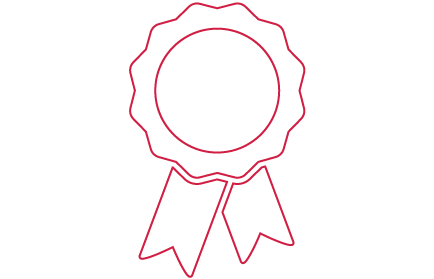 Compliance
Improve manual, time-consuming operational processes with automation while easing compliance, increasing productivity and growing your business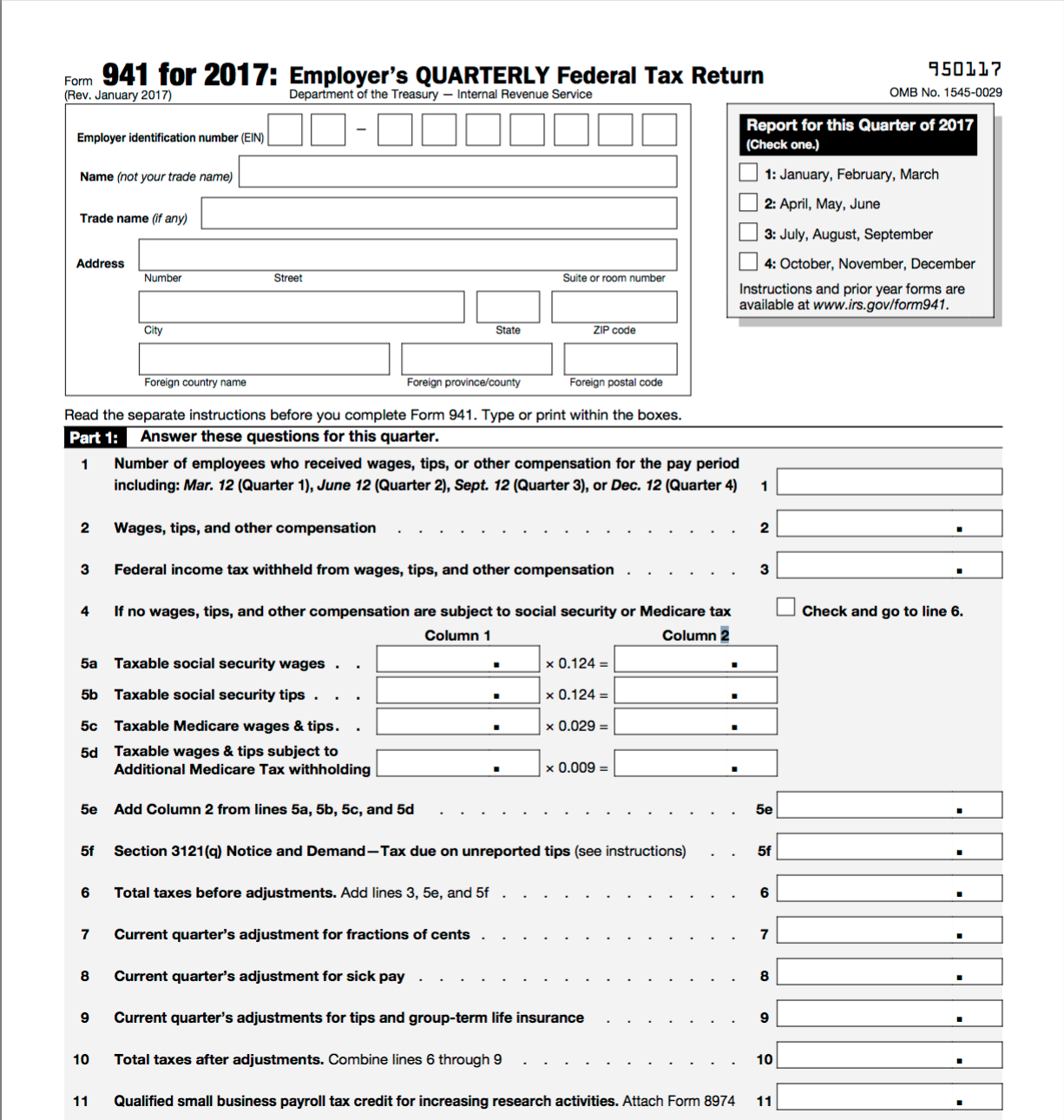 Discover Automatic Tax Filing
W2 and 1099 processing
Full service payroll tax reporting and tax payments
We'll handle all correspondence with IRS, state, and local jurisdictions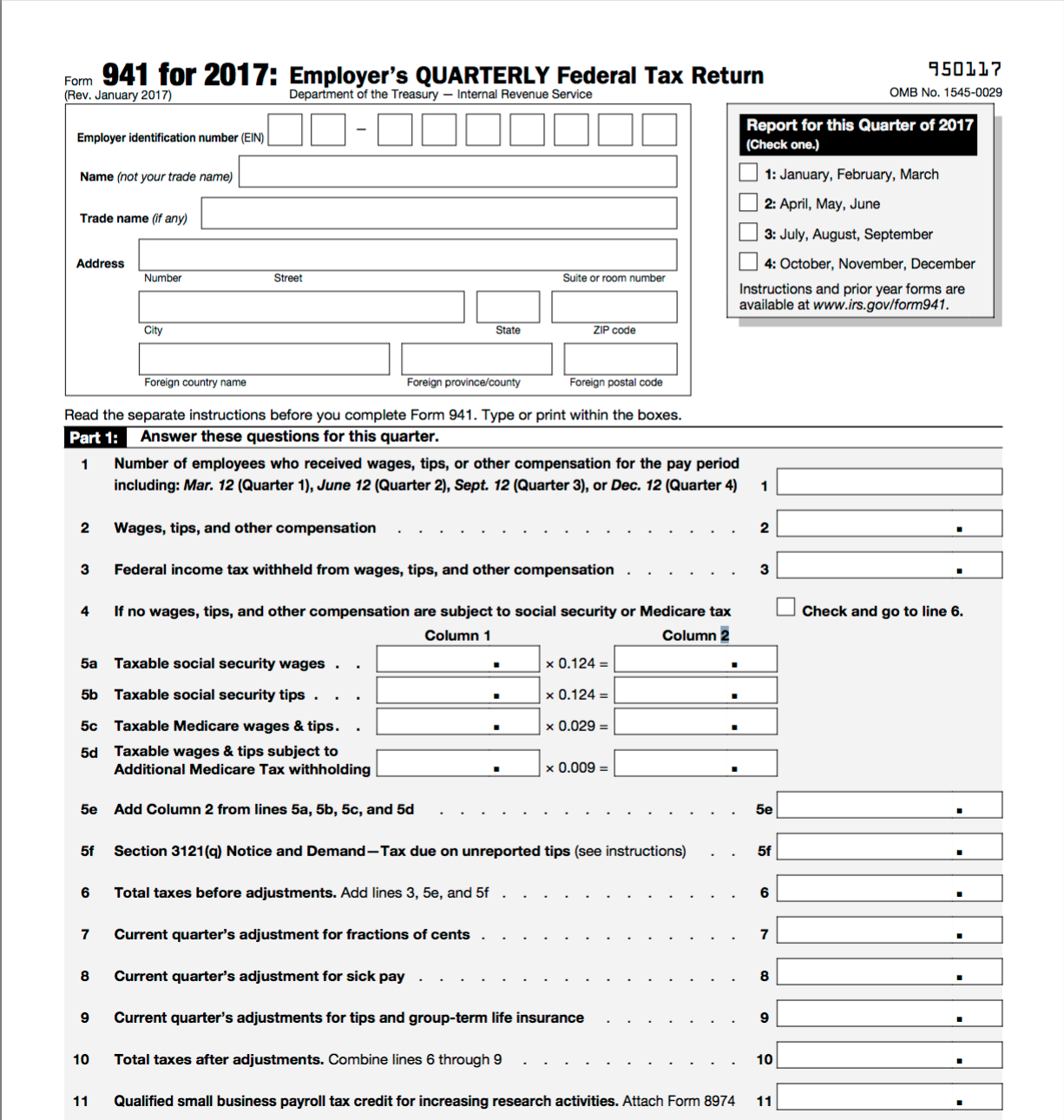 Our ACA Management
Enables proactive management of ACA compliance across the entire workforce with real-time status availability and eligibility notifications.
Provides automated tools for tracking and monitoring regular and variable-hour employees in Time Tracking to maintain benefit compliance with IRS requirements and applicable reporting.
Are You Compliant?
Smaller and medium businesses are 72% more likely than enterprise organizations to indicate that maintaining compliance with regulations and reporting requirements is a driver for their organization's total workforce management efforts
~ Workforce Management for the SMB: Big Results for Small and Medium Businesses (2015) – Aberdeen Group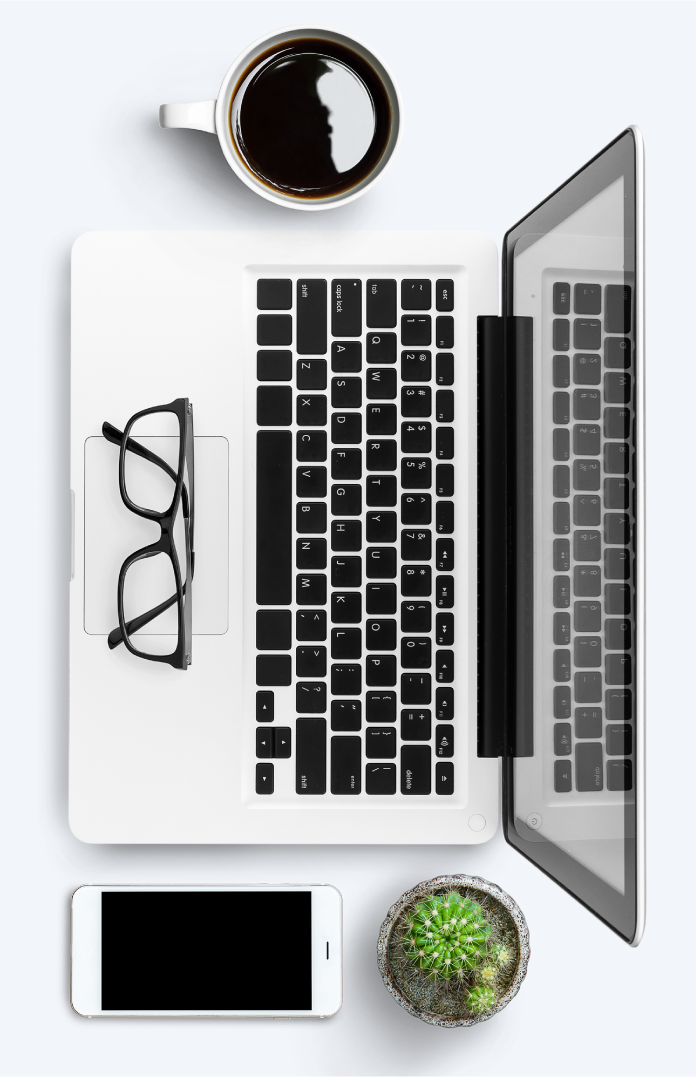 Let us free up your time by handling your
Workers' Comp Reporting
Pay your workers' comp premiums through your payroll processing each pay period via electronic banking and avoid the year end audit surprise. Some of the benefits of our program include:
No more up front estimates
Low deposit requirements
Premiums calculated and deducted each payroll cycle
Improve cash flow by adjusting premium to payroll fluctuations
Monthly carrier reports filed for you
Save time and money while eliminating paper checks
Reduce year end premium audit risk
Most audit reports produced by POA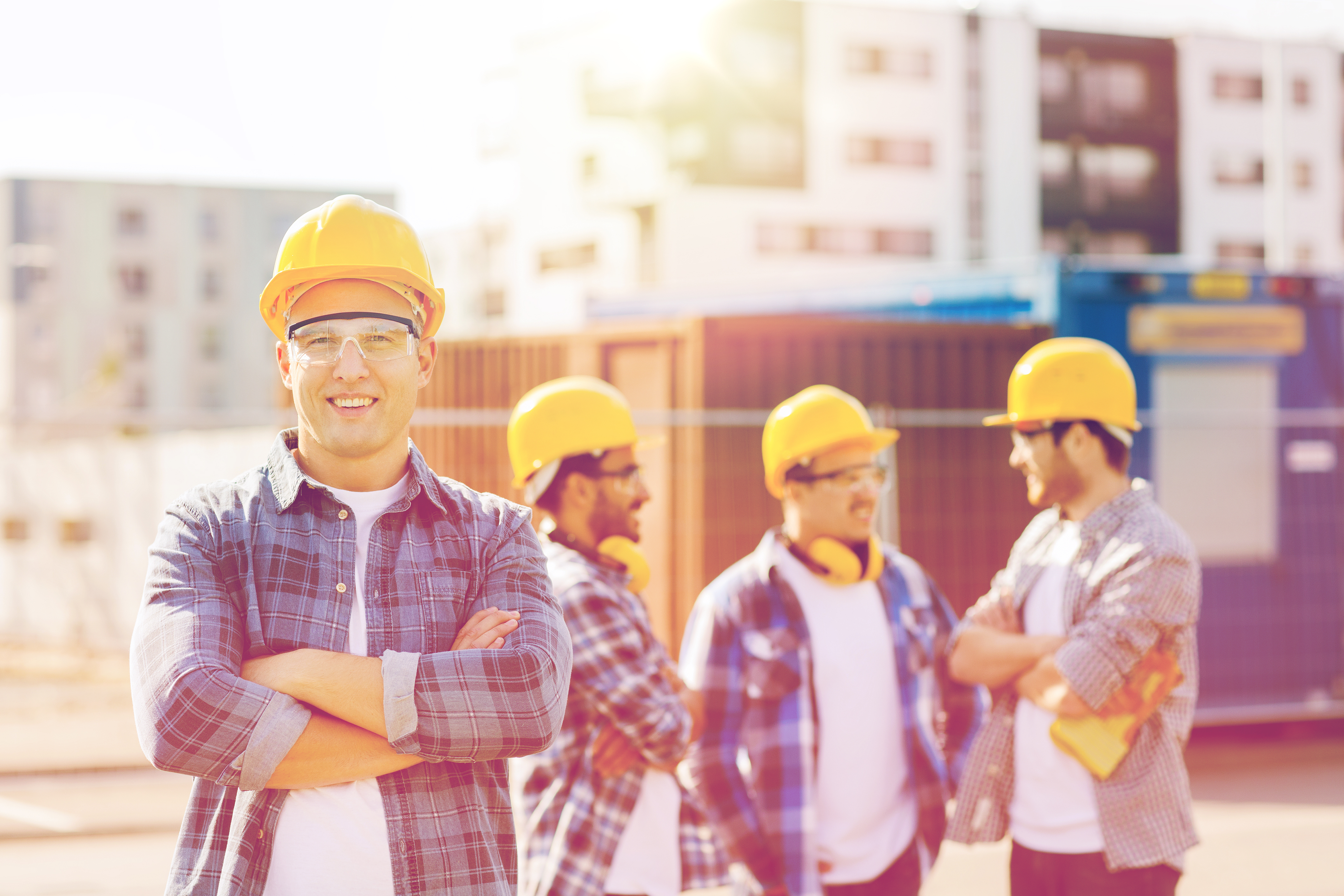 Let your data move freely with our Carrier Partnerships
Be sure you or your account manager informs the carrier during the quoting and binding process that Payroll Office of America will be administering the Workers Comp premiums through our 'Pay As You Go' program per the negotiated rates. We are regularly adding new carrier partners, so contact us if yours is not on list!
Partners we have worked with include:
All Risks Limited/Everest National Ins Comp
Amerisafe
AmTrust North America
Builders Insurance Group
Castlepoint
CNA
E-Comp Wholesale
Employers
Utica National Insurance Group
FCCI
FHM
Frank Crum Insurance
FUBA
Guarantee
Hartford XactPAY
ICW Group
Key Risk
MCIM
Mimic Insurance
Meadowbrook-Star Insurance Company
Normandy Harbor
Opta Comp/Comp Options
Selective Insurance
State Compensation Insurance Fund
Summit Holdings
The Sheffield Fund
Travelers – TravPay
The Zenith
Take Advantage of Retirement Reporting
Our 401k plans are integrated with payroll, so you can easily manage your contributions. You can also take advantage of our 401k reporting benefits.
We are affiliated with Insurance Office of America, a prominent insurance broker with a great reputation for providing coverage in every aspect of the insurance industry. Having a relationship with IOA provides our clients with many benefits, due to IOA being partnered with multiple insurance companies. This allows us to offer our clients a wide array of commercial insurance and also create policies custom tailored to your unique requirements. As your business grows and changes, the types and levels of insurance policies that you need will change; this is where IOA provides superior customer service and products.